Slide 1
Durable.
Reliable.
UV Stable.
Rosehill TPV® combines durability, reliability, and UV stability to create high-quality, long-lasting surfaces.
Rosehill Sports & Play is the market leading manufacturer of the unique Rosehill TPV® coloured rubber granule and Flexilon® range of polyurethane binders and adhesives.
All Rosehill products are manufactured at our state-of-the-art facilities in Yorkshire using unique polyurethane chemistry, tailor-made for the toughest environments.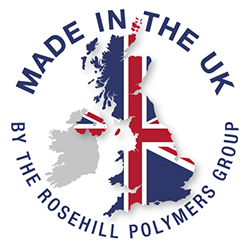 Get creative with blends from Rosehill TPV® and use our Colour Mixer to create the perfect mix for your next project.
Mix bespoke colours to suit any brief by combining two or more of our 22 coloured rubber granules. From lightening or darkening existing tones to producing brand new colours and dynamic patterns, the only limit is your imagination!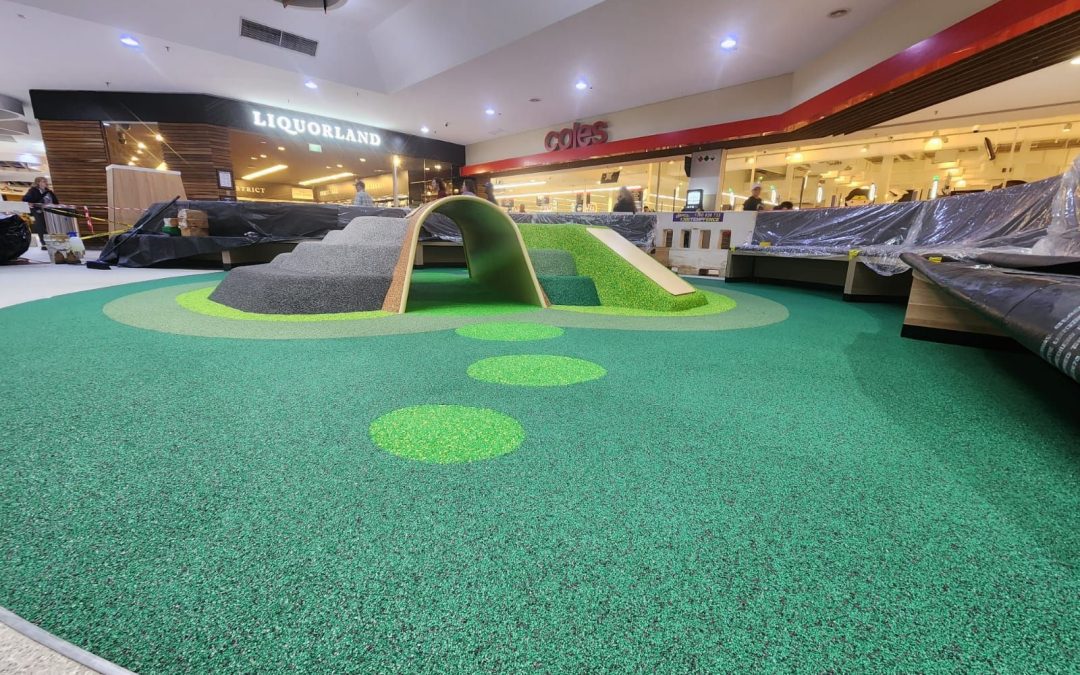 Ivanhoe Plaza in Melbourne, Australia is a vibrant community shopping hub, boasting an array of outlets ranging from fresh food markets to pharmacies and inviting cafes. Its latest addition, an indoor play space, serves as a delightful retreat for both parents and...
read more