//
Coloured Rubber
Granules
Rosehill TPV® is a brand name that stands for a unique 100% fully crosslinked and non-porous, non-spherical, polypropylene-free elastomer-based coloured rubber granulate, designed and manufactured by Rosehill Polymers Ltd in the United Kingdom.
Rosehill TPV® is produced using a high-quality virgin polymer and has been formulated without the incorporation of sulphur, clay fillers, heavy metals such as Zinc and Phthalate plasticizers.
Rosehill TPV® offers excellent thermal stability and does not leach out carbon black or coloured pigments. Moreover, Rosehill TPV® is UV stable and weather resistant, which means instead of embrittling with age or hardening over time, it remains supple to the touch even after extremes of UV ageing and constant sunlight.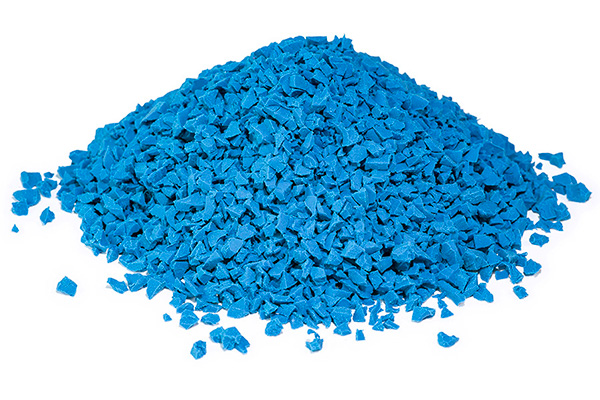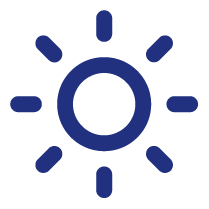 UV-Resistance
Rosehill TPV® granules are highly UV and weather resistant, meaning they will remain supple to the touch over time even in constant sunlight.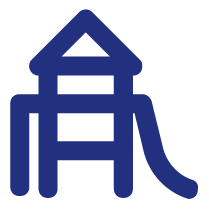 Colour Stability
The unrivalled UV resistance of Rosehill TPV® sets it apart from other granules, ensuring surfaces retain their colour for longer, outlasting the best alternatives, even in the harshest environments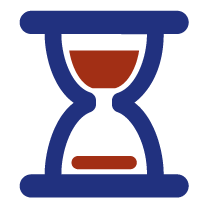 Longevity
Rosehill TPV® rubber granules deliver the ideal combination of durability, reliability and aesthetics, ensuring a high quality, longer lasting surface which won't harden or become brittle over time.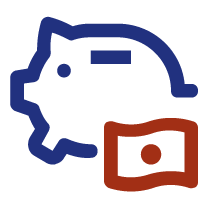 Lower Costs
Because Rosehill TPV® granules are non-porous they do not absorb PU binder, so less binder is needed at installation, generating a considerable cost saving compared to traditionally applied granules.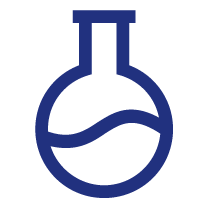 Non-Toxic
Rosehill TPV® is a non-toxic, non-allergenic product and contains no harmful materials. It doesn't leach pollutants into the environment and meets internationally recognised standards.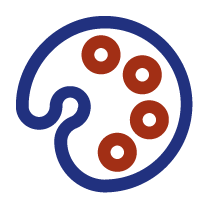 22 Colours
Rosehill TPV® is available in a range of 22 vibrant colours, making it easy to find the perfect colour to suit any project.
Download the Rosehill TPV® Colour Swatch
There are many different applications for Rosehill TPV®, whether dry or as wetpour. Below are examples of the many surfaces Rosehill TPV® is fantastic for.
Playgrounds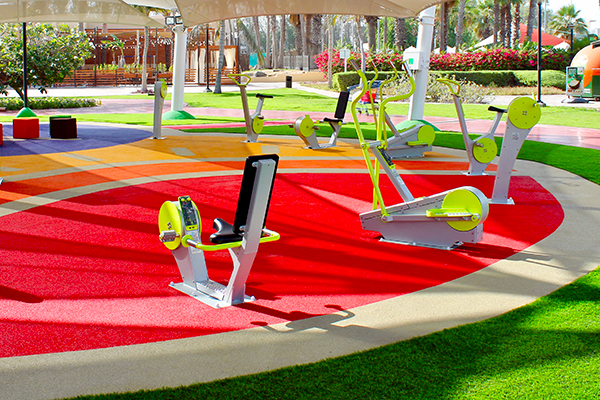 Fitness Stations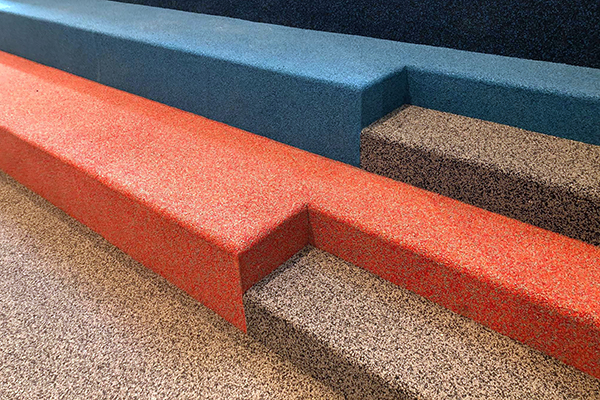 Stairs & Flooring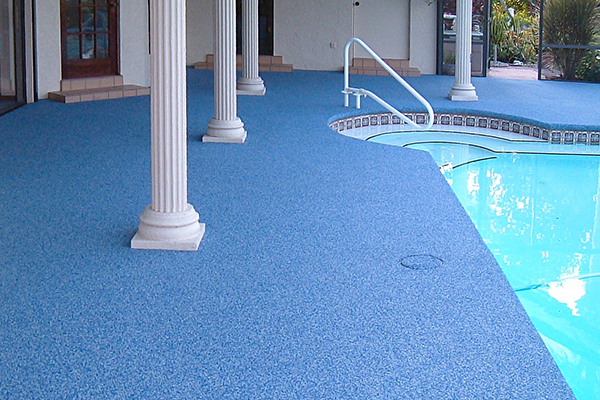 Pool Surrounds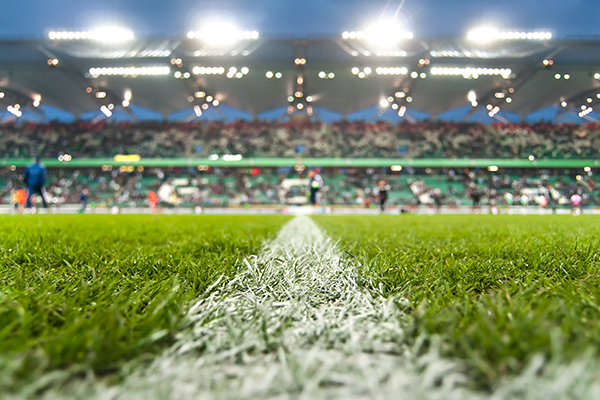 Artificial Turf Infill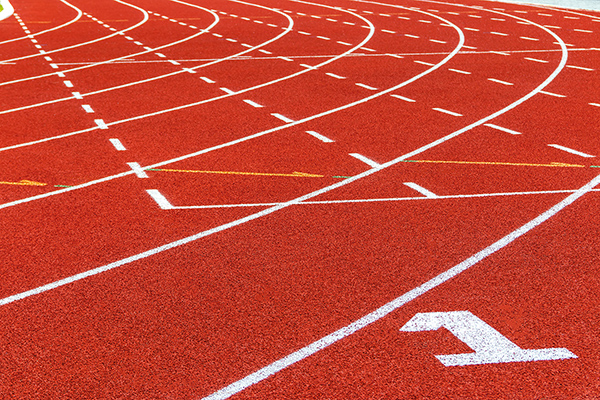 Running Tracks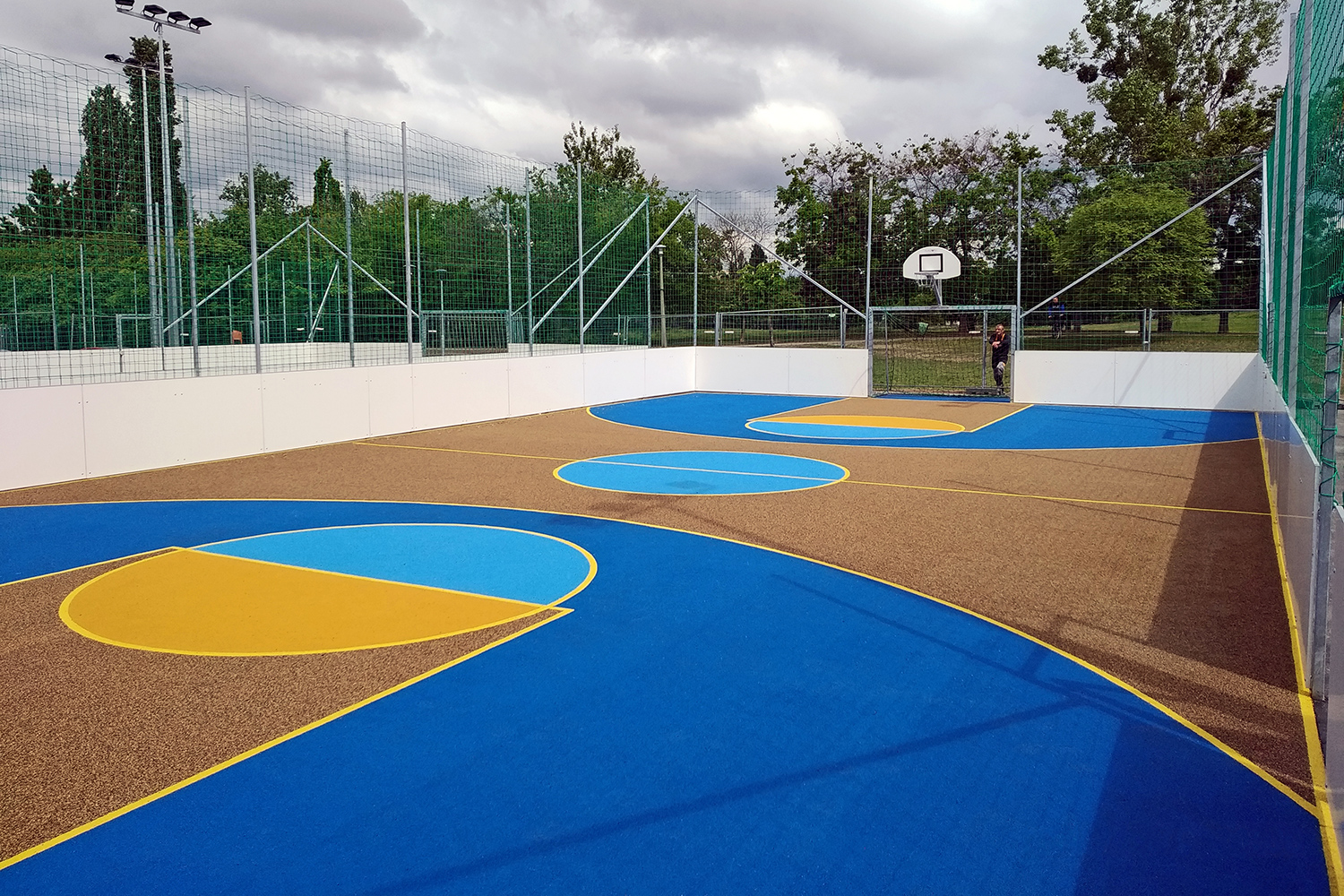 Multi-Use Games Areas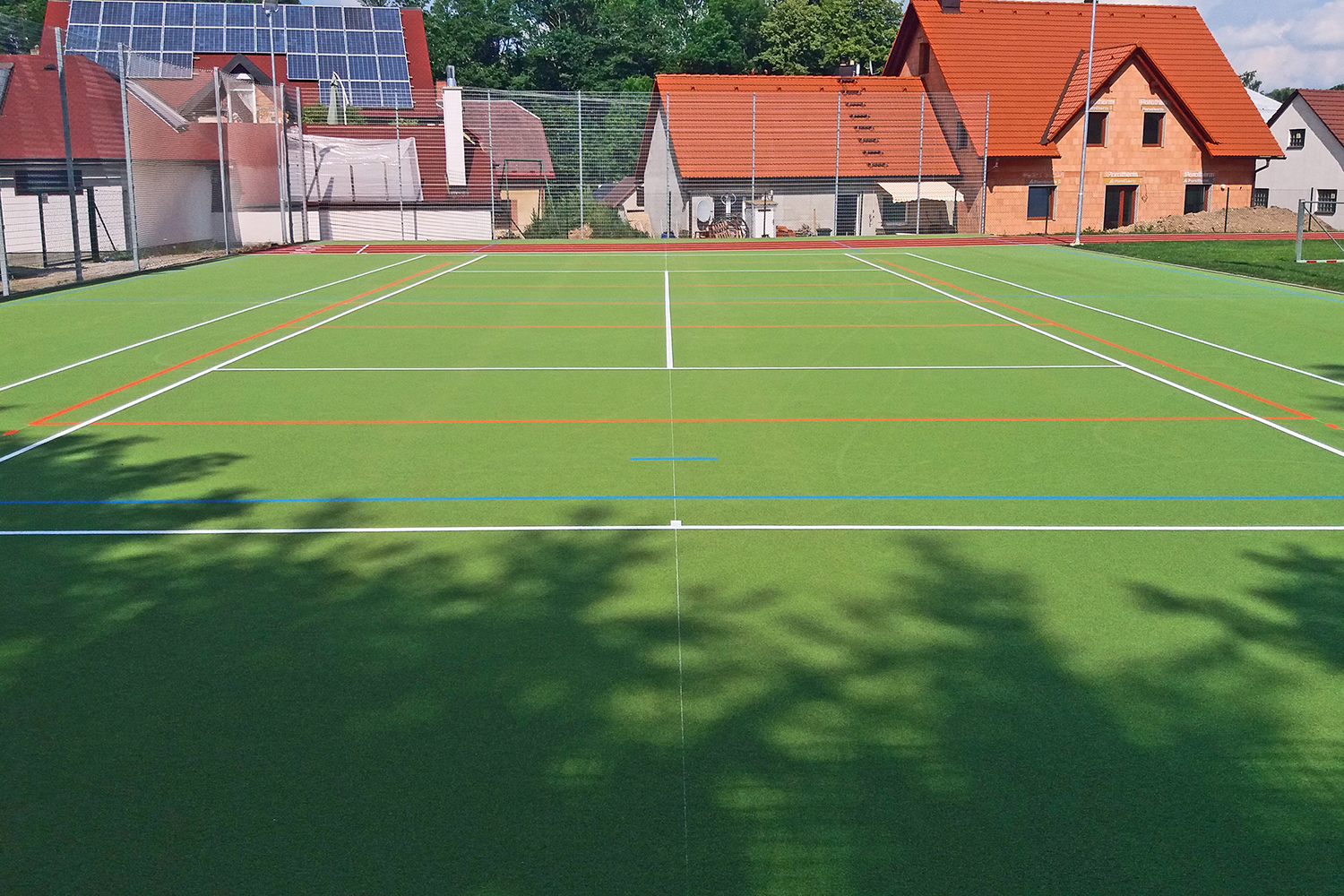 Tennis Courts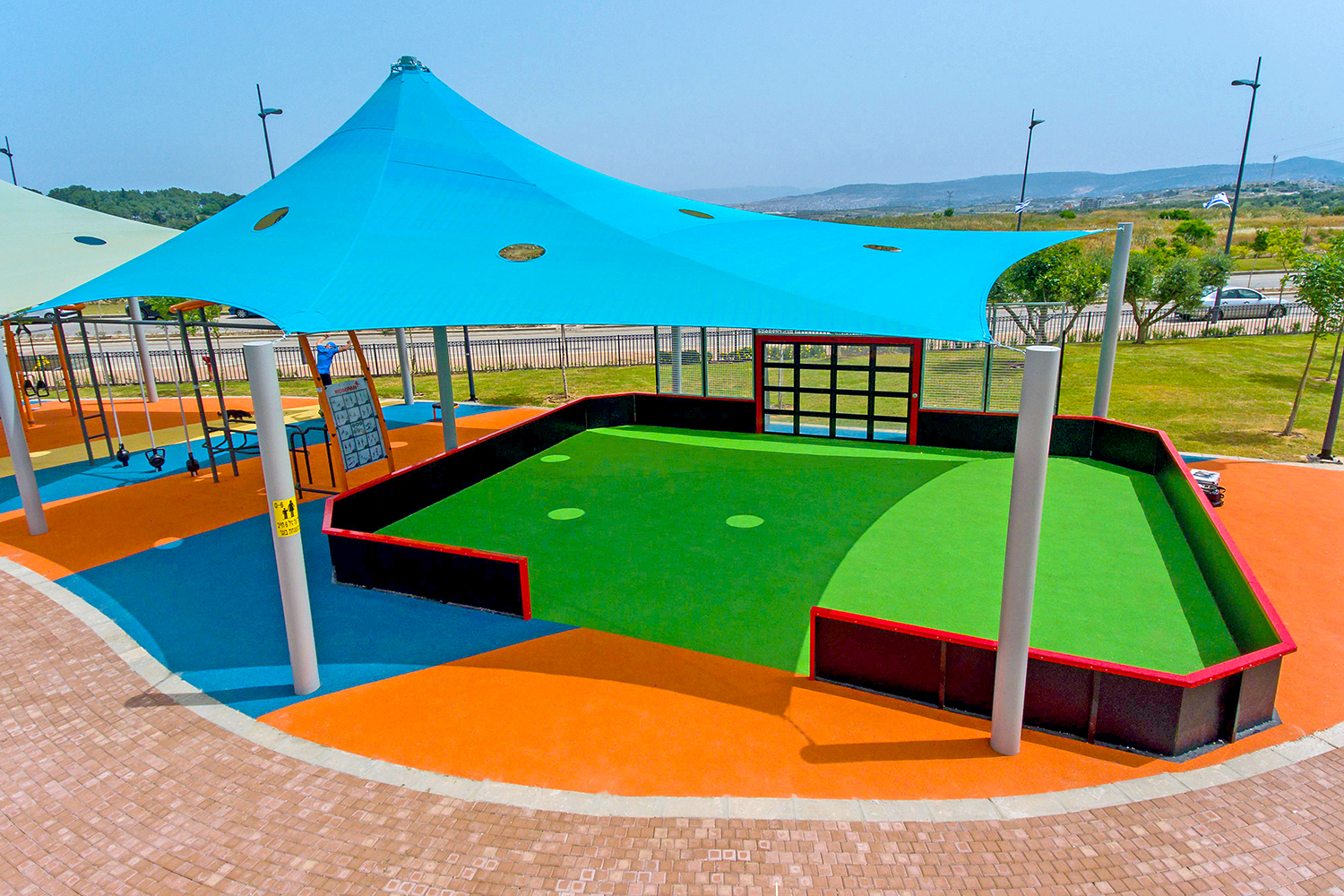 Sports Pitches