//
Coloured Rubber
Granules
Introducing Rosehill TPV® – cutting-edge, elastomer-based coloured rubber granules manufactured by Rosehill Polymers Ltd in the United Kingdom. Our one-of-a-kind, 100% fully cross-linked and non-porous granules are polypropylene-free and non-spherical.
Our commitment to quality is reflected in our use of premium virgin polymers, formulated without sulphur, clay fillers, heavy metals like zinc, or phthalate plasticisers. The result is a product that outperforms and outlasts the competition.
Rosehill TPV® showcases remarkable thermal stability, ensuring no carbon black or coloured pigments leak out. Even under the harshest UV conditions and continuous sunlight exposure, Rosehill TPV® remains resilient, maintaining its suppleness and resisting brittleness and hardening.
Opt for Rosehill TPV® – a perfect blend of innovation, quality, and durability that's truly unmatched in the industry.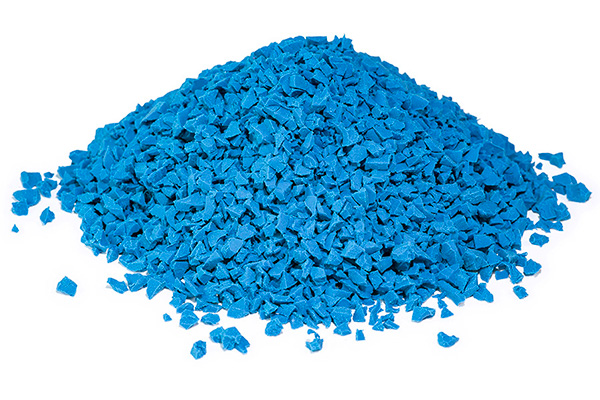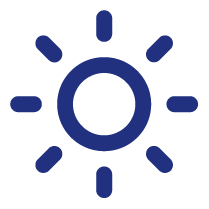 UV-Resistance
Rosehill TPV® granules are highly UV and weather resistant, meaning they will remain supple to the touch over time even in constant sunlight.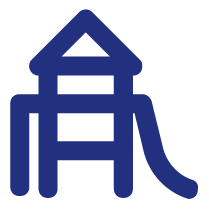 Colour Stability
The unrivalled UV resistance of Rosehill TPV® sets it apart from other granules, ensuring surfaces retain their colour for longer, outlasting the best alternatives, even in the harshest environments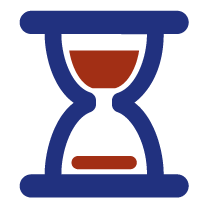 Longevity
Rosehill TPV® rubber granules deliver the ideal combination of durability, reliability and aesthetics, ensuring a high quality, longer lasting surface which won't harden or become brittle over time.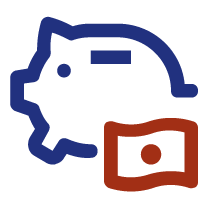 Lower Costs
Because Rosehill TPV® granules are non-porous they do not absorb PU binder, so less binder is needed at installation, generating a considerable cost saving compared to traditionally applied granules.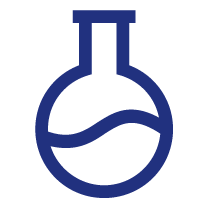 Non-Toxic
Rosehill TPV® is a non-toxic, non-allergenic product and contains no harmful materials. It doesn't leach pollutants into the environment and meets internationally recognised standards.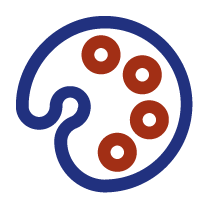 22 Colours
Rosehill TPV® is available in a range of 22 vibrant colours, making it easy to find the perfect colour to suit any project.
Download the Rosehill TPV® Colour Swatch
There are many different applications for Rosehill TPV®, whether dry or as wetpour. Below are examples of the many surfaces Rosehill TPV® is fantastic for.
Playgrounds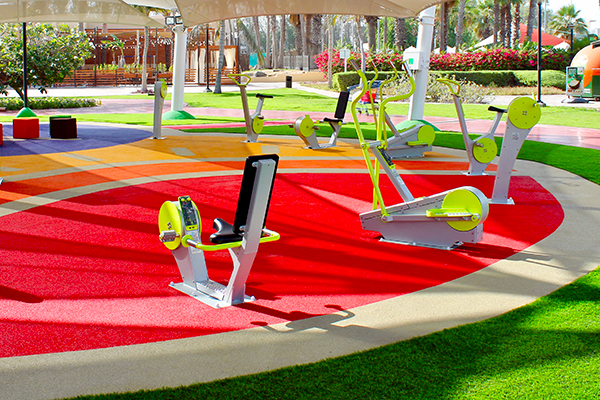 Fitness Stations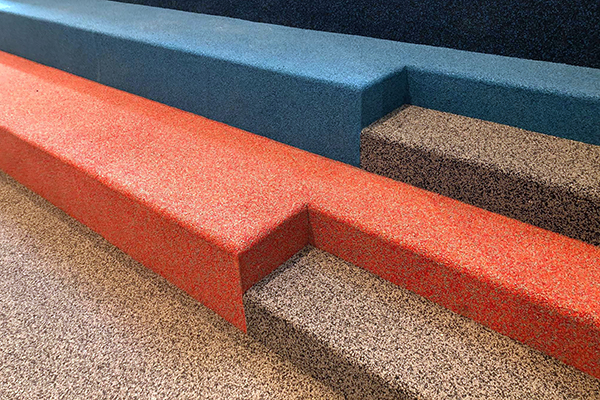 Stairs & Flooring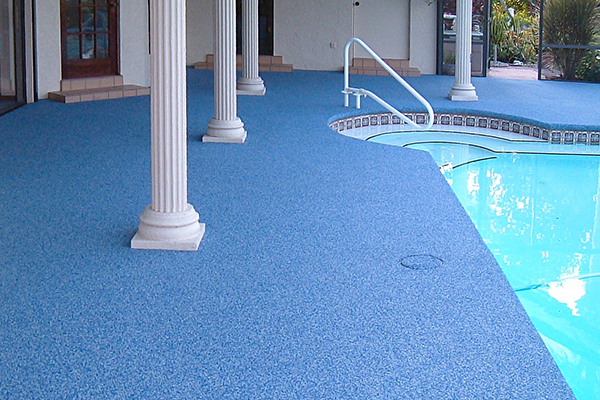 Pool Surrounds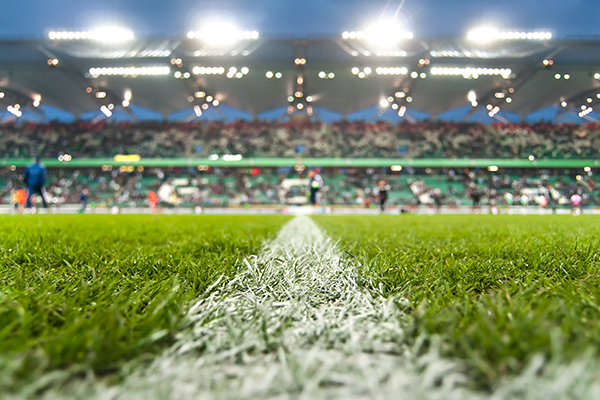 Artificial Turf Infill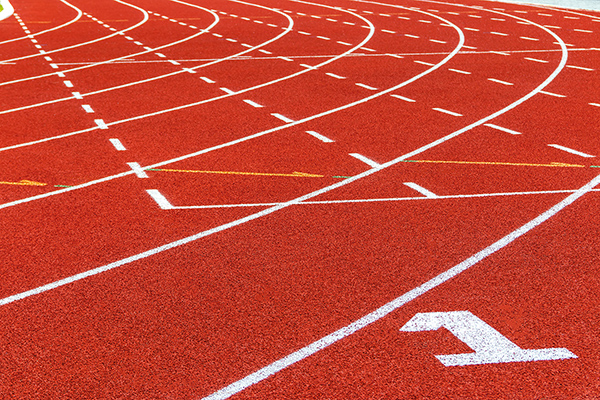 Running Tracks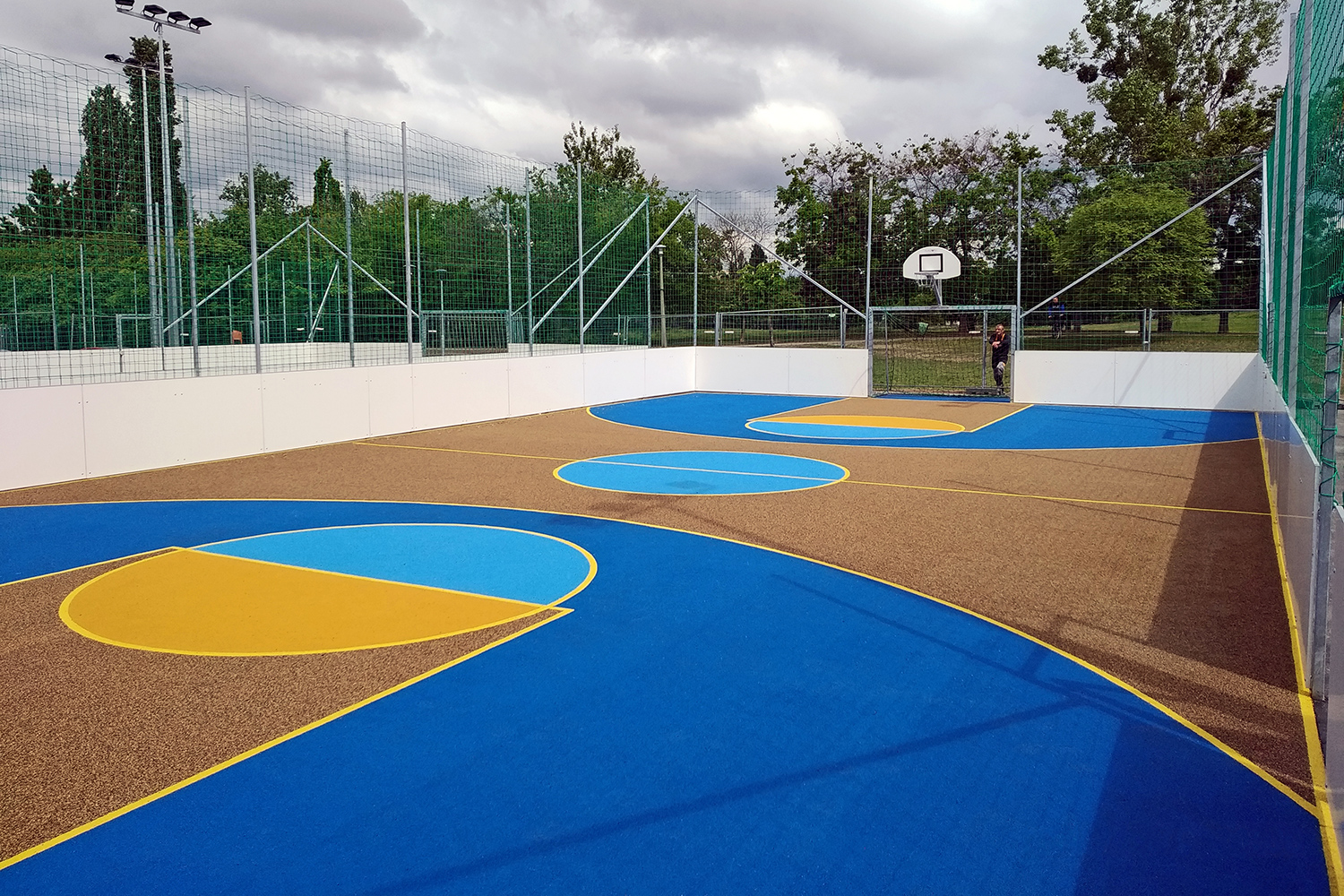 Multi-Use Games Areas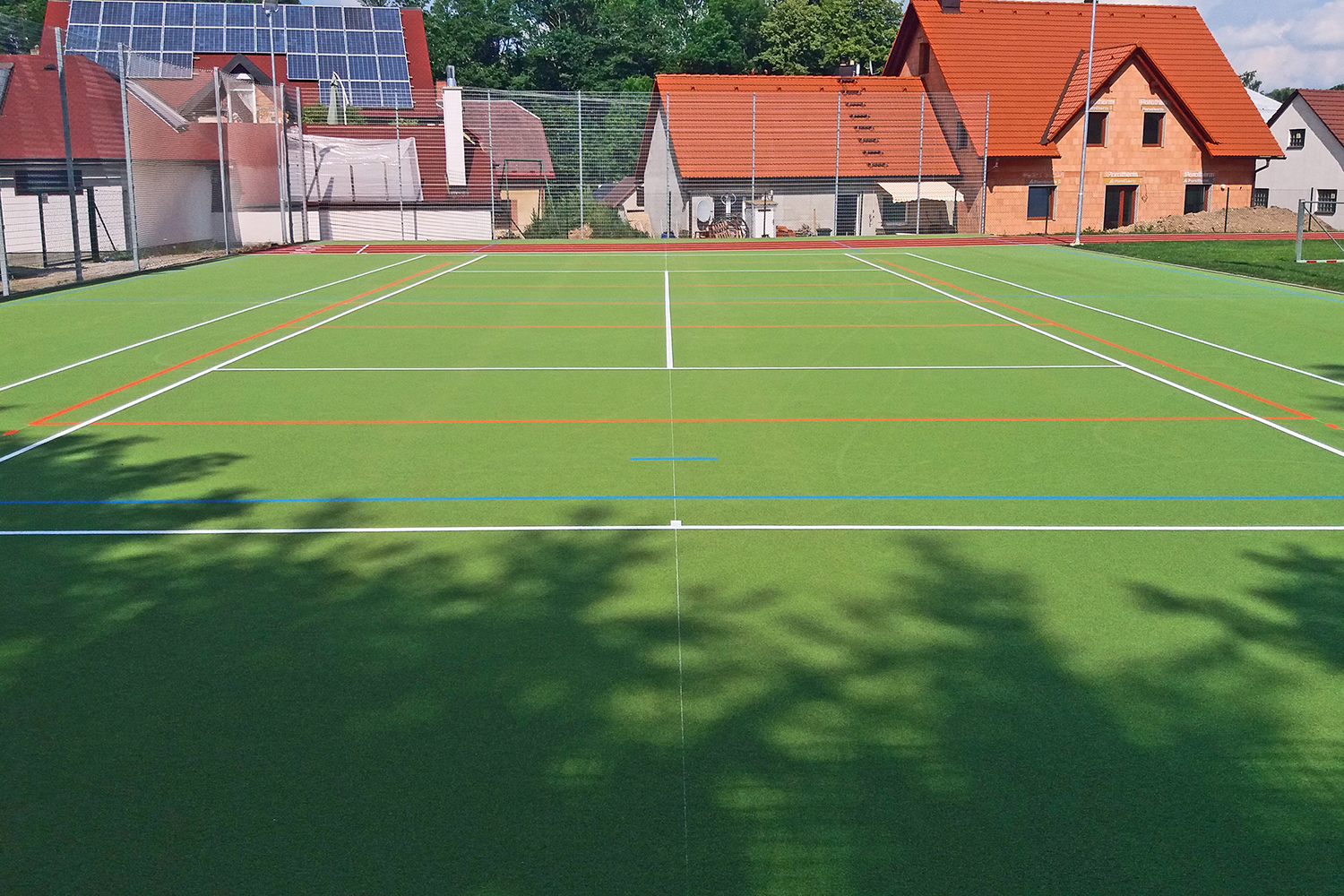 Tennis Courts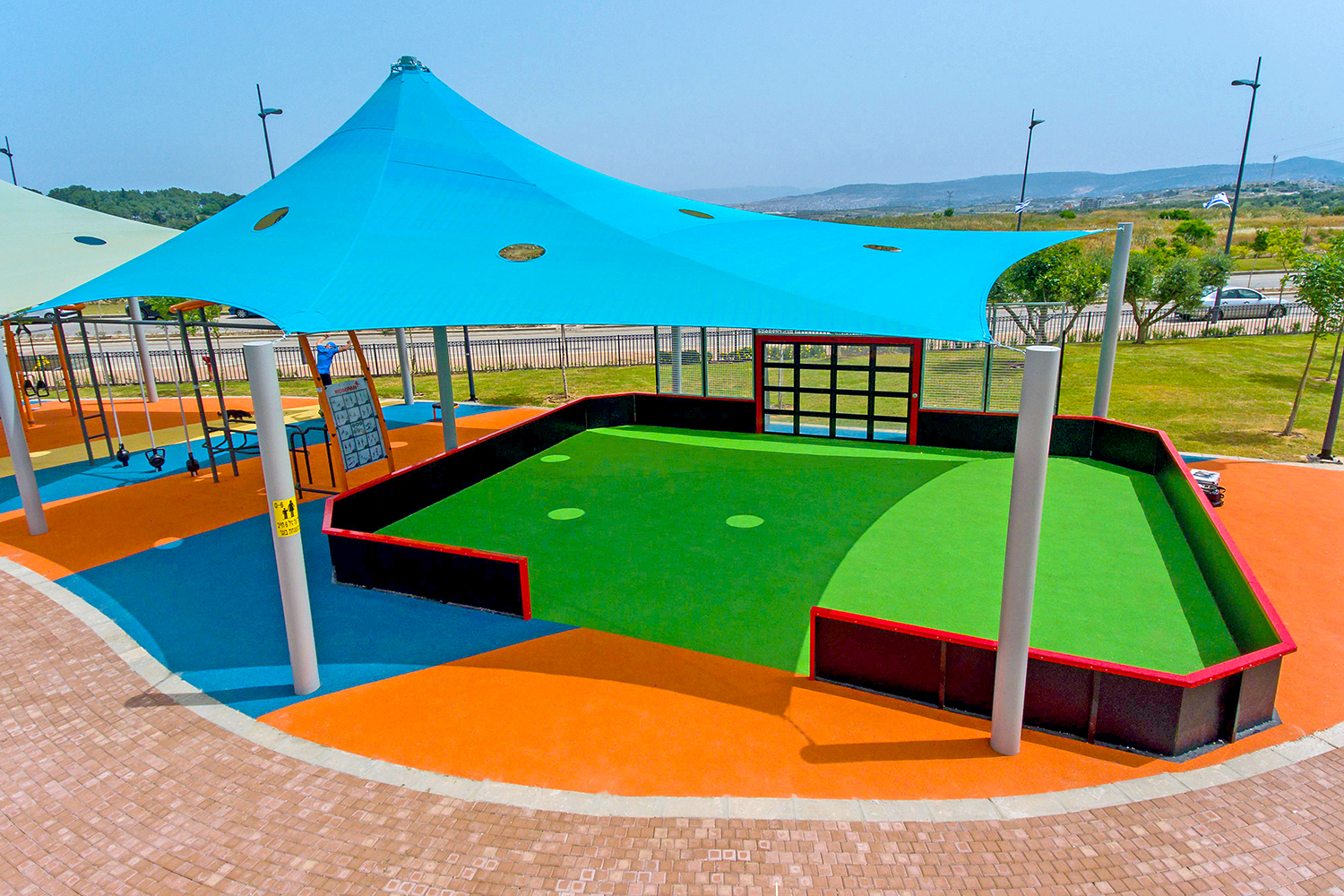 Sports Pitches