Our coloured rubber granules can be used for more than just great surfacing – these amazing animals have been created using Rosehill TPV® rubber granules by the expert team at NumatREC.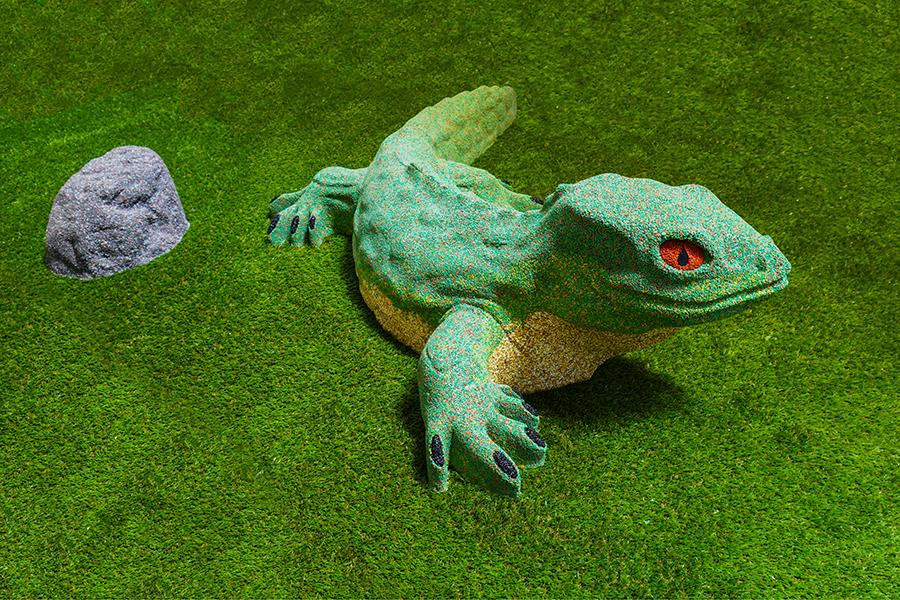 The prefabricated creatures are perfect for playgrounds and can be customised to suit specific colour and design requirements.
Thanks to NumatREC and Surface Designs TPV.