Rosehill Sports & Play is the market leading manufacturer of the unique Rosehill TPV® coloured rubber granule and Flexilon® range of polyurethane binders and adhesives.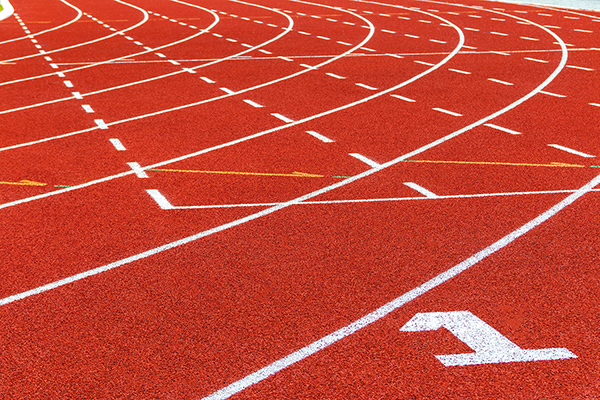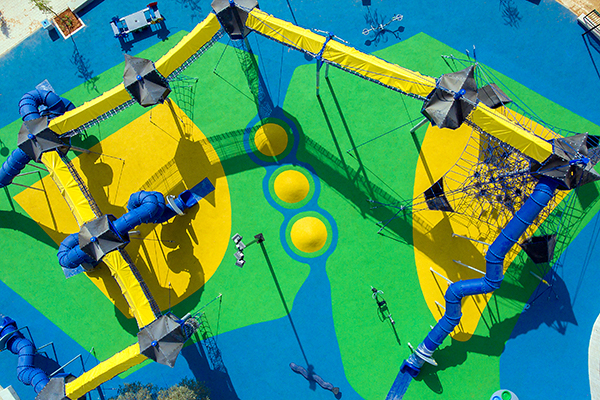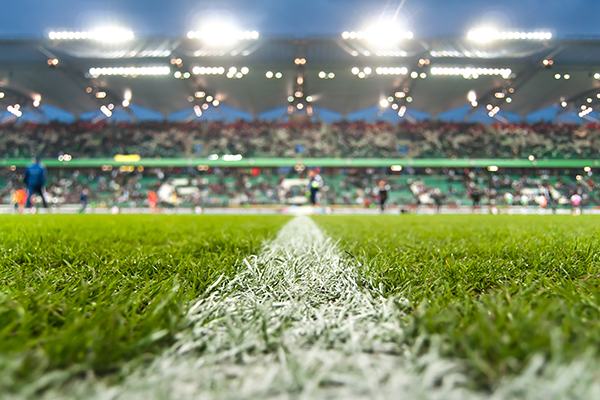 All Rosehill products are manufactured at our state-of-the-art facilities in Yorkshire using unique polyurethane chemistry, tailor-made for the toughest environments.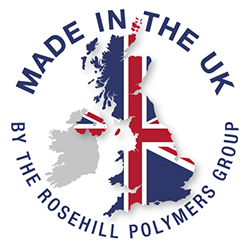 Get creative with blends from Rosehill TPV® and create the perfect colour mix for your next project.
Mix bespoke colours to suit any brief by combining two or more of our 22 coloured rubber granules. From lightening or darkening existing tones to producing brand new colours and dynamic patterns, the only limit is your imagination! Here's a selection of some of our favourite blends to get you started.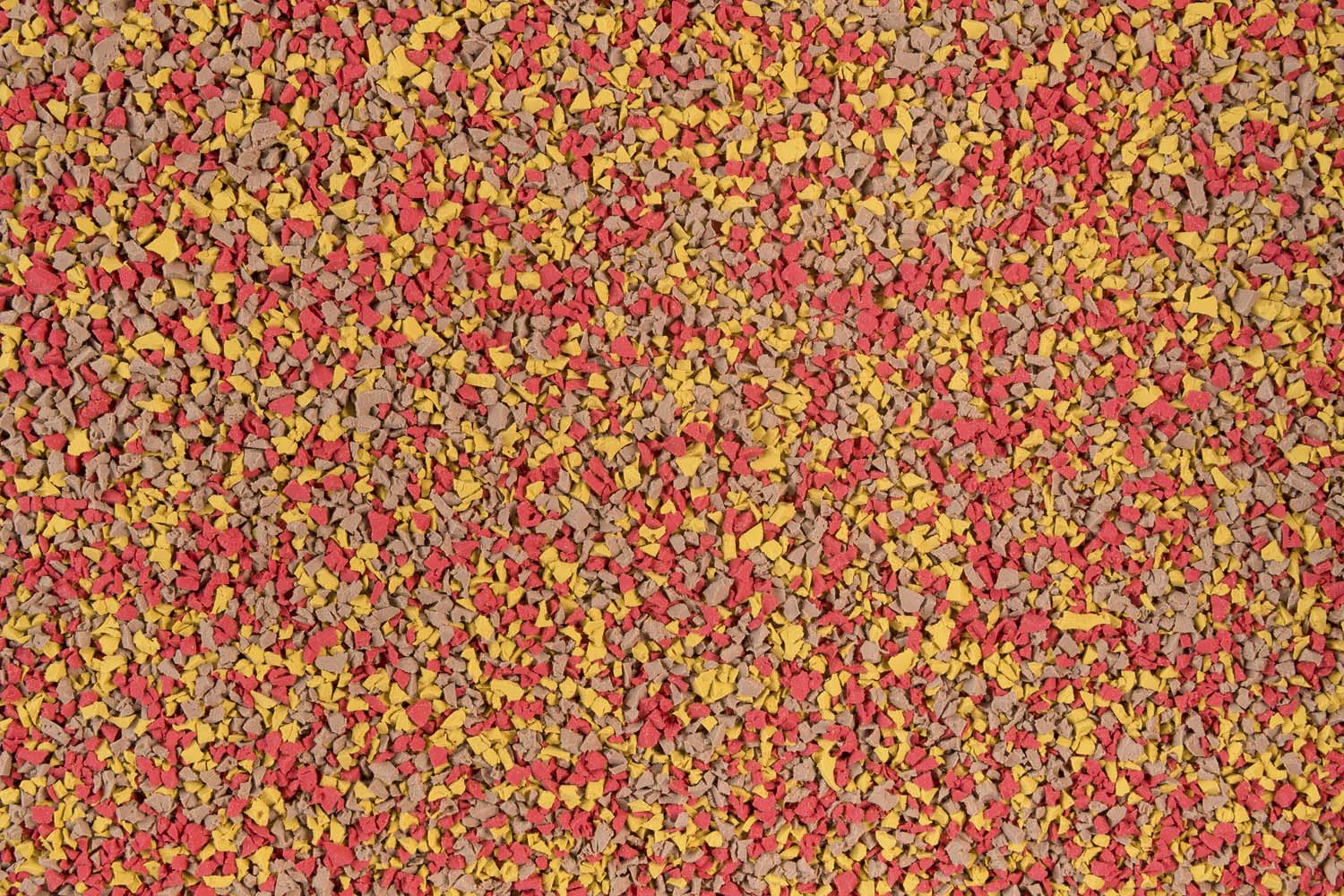 Autumn Gold
1 Part RH02 Bright Red
1 Part RH32 Brown
1 Part RH40 Mustard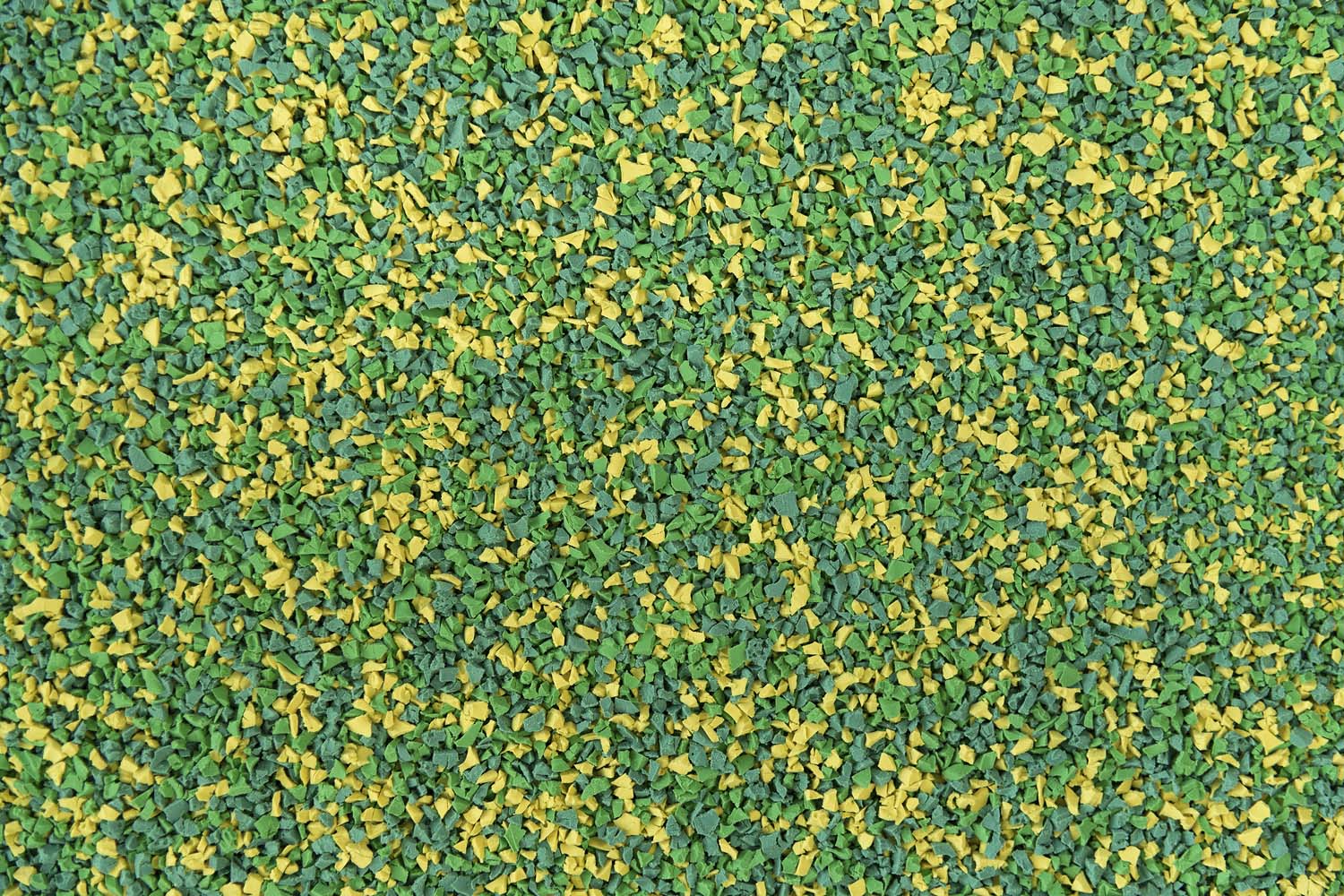 Spring Green
1 Part RH11 Bright Green
1 Part RH12 Dark Green
1 Part RH41 Bright Yellow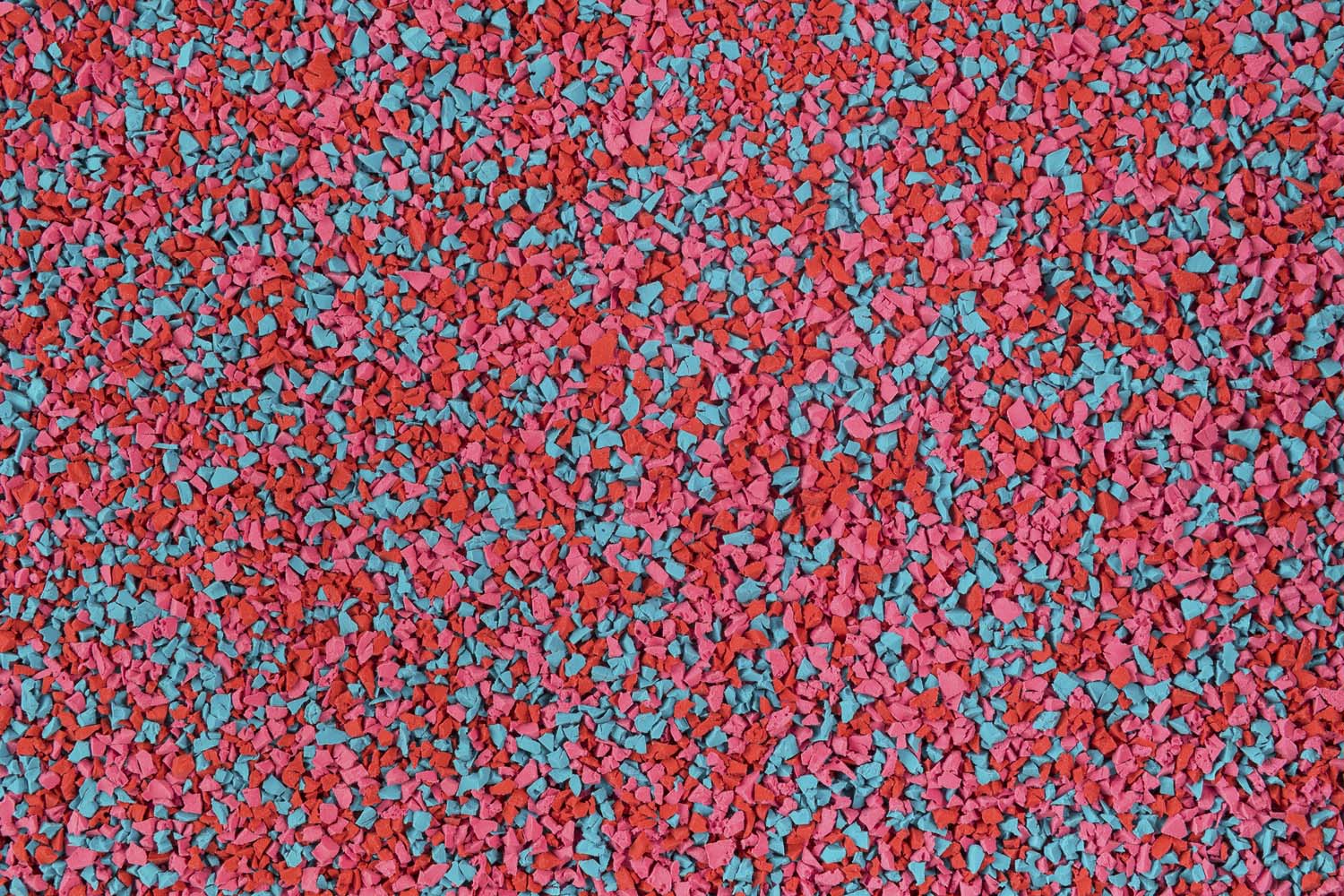 Bubblegum
1 Part RH02 Bright Red
1 Part RH26 Turquoise
1 Part RH90 Funky Pink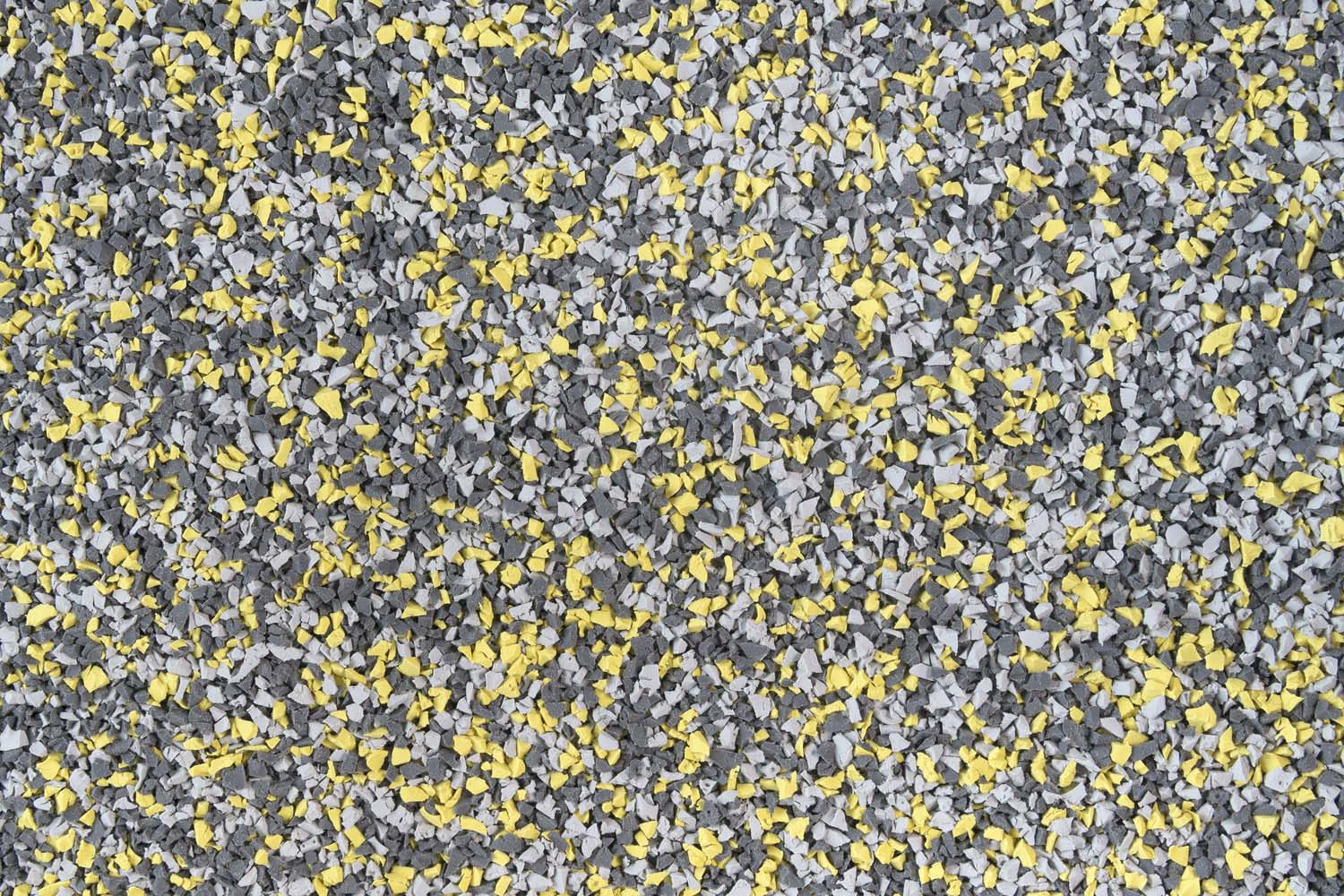 Hacienda Grey
1 Part RH41 Bright Yellow
1 Part RH60 Dark Grey
1 Part RH65 Pale Grey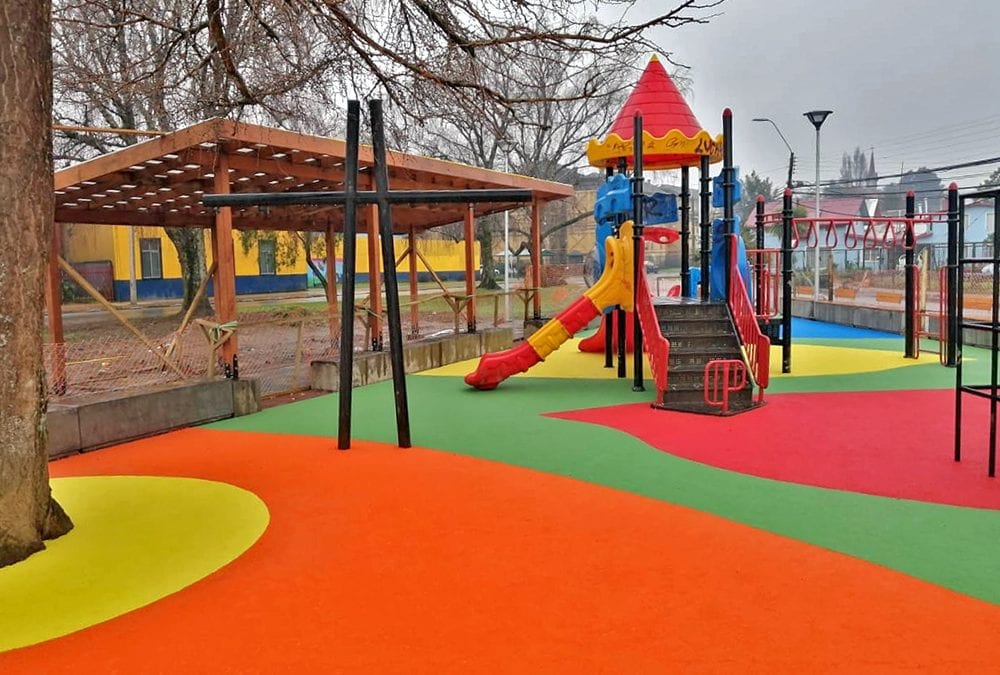 This colourful new playground, recently unveiled in Valdivia in southern Chile, has been finished with more than 240 square metres of Rosehill TPV® softfall rubber surfacing installed by the expert team at Giro Urbano. Manufactured in the UK, Rosehill TPV® is the...
read more